Magnetic Drill EM40
Magnetic Drill EM40
9,000N Magnetic Adhesion
Spring loaded guide for rigid gliding and removes vibration
Height adjustable slide – enables use of standard twist drills
Smart Start feature l Integrated coolant system with coolant unit
Durable Touch Pad
Magnetic Drill EM40
0 out of 5 stars (based on 0 reviews)
9,000N Magnetic Adhesion
Spring loaded guide for rigid gliding and removes vibration
Height adjustable slide – enables use of standard twist drills
Smart Start feature l Integrated coolant system with coolant unit
Durable Touch Pad
Free Shipping over $350 Australia wide
Manufactured
in Australia Purchase Direct
100% Safety Only Secure Payments
Australia Wide Shipping Only LIVE: Orders Placed Today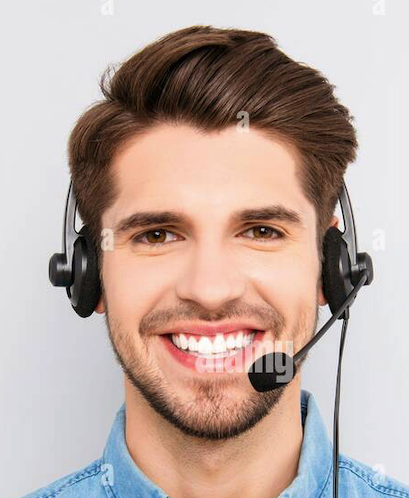 Technical Specifications
| | |
| --- | --- |
| Core Drill Dimensions | Ø 12.0 – 40 mm |
| Cutting Depth | 50.0 mm |
| Twist Drill | 1.0 – 13.0 mm |
| Counterboring | 10.0 – 40.0 mm |
| Arbors | 19mm Weldon shank |
| Stroke | 129 mm |
| Height adjustment | 86 mm |
| Gearbox – on-load speed | 450 rpm |
| Power Consumption | 1,100 W |
| Voltage | 230 V 50/60 Hz |
| Tool force (10 mm)/ Magnetic Adhesion Strength | 2,100 N/9,000 N |
| Magnetic Base | 70 x 185 mm |
| Weight | 11.5 kg |
| | |
| --- | --- |
| Metal core drill l EM40 | Included |
| Carrying Case | Included |
| Safety Strap | Included |
| Coolant device | Included |
| Operating Instructions | Included |
Magnetic Drill EM40
9,000N Magnetic Adhesion
Spring loaded guide for rigid gliding and removes vibration
Height adjustable slide – enables use of standard twist drills
Smart Start feature l Integrated coolant system with coolant unit
Durable Touch Pad
Standard order processing/manufacturing time is around 24-48hours
All orders placed before 4:00 pm Melbourne time go into production on the same day and dispatched the following afternoon.
Please Note: Bandsaw blades under the PREMIUM CATEGORY which include "TCT Timber, Carbide Grit and Diamond Coated Bandsaw Blades can take up to 4 weeks to 3 months to be shipped due to high demand and complexity of the production process.
For Enquires, please email [email protected] or phone 03 9005 7931.
Delivery policy

We will arrange for the products to be delivered to the address for delivery indicated in your order. Each item will be subject to "Signed on Receipt".

We will use reasonable endeavours to deliver products on the date for delivery set out in our order confirmation or, if no date is set out in our order confirmation, within 7 days of the date of our order confirmation. However, we cannot guarantee delivery by the relevant date.

We do however guarantee that unless there are exceptional circumstances all deliveries of products will be dispatched within 30 days of the later of receipt of payment and the date of our order confirmation
VIC 1 Day
NSW 2 Days
ACT 2 Days
TAS 3 Days
QLD 3 Days
NT 5 Days
0 out of 5 stars (based on 0 reviews)
Write a Review
There are no reviews yet. Be the first one to write one.
Purchase Your Machine
| Specifications | Price | Availability | Qty | |
| --- | --- | --- | --- | --- |
| EXCISION EM 40 MAGNETIC DRILL | $2211.00 | Available | | |
Showing the single result