Bi-alfa Cobalt M42
Bi-alfa Cobalt M42
Constructed from a high speed strip (HSS) and electron-beam welded to a high-strength spring steel alloy backing material, the blade delivers sheer cutting excellence.
This generates the cutting performance of high-speed steel with the extreme toughness and fatigue resistance of an alloy backing steel.
Why use Bi-alfa cobalt M42 bandsaw blades?
Significantly faster cutting rates for accelerated productivity
Exceptional performance with cleaner, smoother cuts
Patented design reduces tooth strippage and machine downtime
Excellent heat & wear resistance allowing you to cut for longer and harder
Increased blade life for reduced production costs and blade spend
Minimal noise and vibration for improved health and safety
What does the Blade Cut?
Bi-alfa Cobalt M42
5 out of 5 stars (based on 9 reviews)
The Bi-alfa cobalt M42 bandsaw blade is a high-speed steel metal-cutting blade. It benefits from excellent resistance to heat and wear thanks to its bimetal construction.
Designed for cutting steel up to 44 HRc
Band widths from 6mm-80mm
Excellent general purpose blade
Also suitable on:
Wood (Hardwoods & Softwoods)
Non-Ferrous metals (Aluminium, Copper & Brass)
Free Shipping over $350 Australia wide
Manufactured
in Australia Purchase Direct
100% Safety Only Secure Payments
Virginia Australia Wide Shipping Only LIVE: Orders Placed Today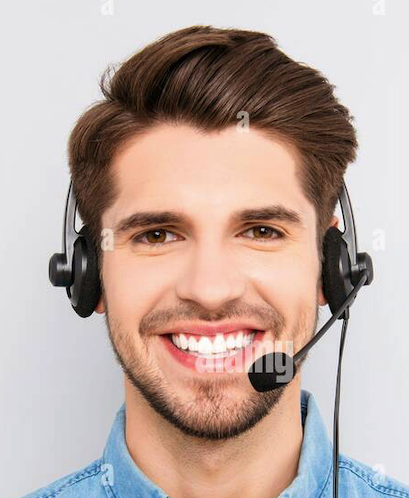 BULK DISCOUNT SAVE UP TO 15%
QTY
DISCOUNT
1
-
5+
10%
10+
15%
Technical Specifications
| | |
| --- | --- |
| Item | Bi-alfa Cobalt M42 |
| Materials Cut | Bundled Solids, Thin-walled Tubes, Squared Solids, Thick-walled Tubes, Round Solids, Square Tubes. |
| | |
| --- | --- |
| Cutting Edge Style | Variable |
| For Use With Saw Type | Bandsaws |
Purchase Your Blade
1. Select the width you require
3. Select the Length (Round up to the Closest Increment)(Round up to the Closest Increment)
2. Now Enter the Exact Length in (mm) (Made to your Order)
Length is not correct, changed to maximum allow length.
Adjust the wheels of the machine to their correct position (about the middle of the adjustment range)
Refering to the diagram below, measure the distance between the centre point of each wheel in mm (measurement D).
Now measure the radius of each wheel in mm (R1 and R2).
Use this formula to calculate the band length
3. Select the TPI (Teeth Per Inch)
The number of teeth per inch (TPI) defines the pitch of the blade and can vary from 1 to 32 tpi.
On some blades there are different pitches on the same blade. You must select the correct tpi for the thickness of material you are cutting. If the corrrect tpi is not chosen the blade life will be dramatically shortened.
The general rule of thumb is: For wood and soft materials aim ffor 3-6 teeth in the work piece.
5. and your Contact Number?
Order Your Blade
Order Details:
Showing 1–12 of 87 results